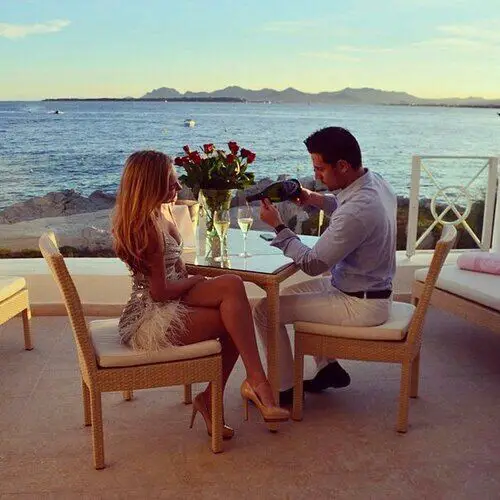 My favorite part about going on a date is having a legit reason to spend hours getting ready. I love putting on my go-to little black dress with my matching heels, wearing a bold, red lipstick and having my date tell me how great I look (as if I didn't already know, but who doesn't like a compliment?). Too bad dates are expensive. If you're a serial-dater like me, check out these money saving tips for your next date night.
MUST READ:  Are You a Love Addict or a Serial Dater?
MUST READ:  3 Reasons Being A Tease Is The Secret To Winning A Man
Date Night at Home
This one is pretty obvious, but cooking a romantic meal, lighting candles throughout the house, and putting on a movie at home is a sure way to save money on a date. You can still get dolled up just like you would if you're going out, but you'll be saving money on the food, you won't have to tip, you don't have to pay for a movie ticket (or concessions) and you don't have to pay for gas! Date nights at home come with another perk: if things start to get hot and heavy you don't have to wait before you can start having your ummm… "fun."
Coupons!
There are coupons for just about anywhere nowadays and finding them just requires you to have access to the internet. Another way to get coupons is by signing up for your favorite restaurants rewards club. Pretty much everyone has them right now and all you have to do is give them your name and email address. Then your inbox will start getting flooded with 50% of this, 2-for-1 that, and free birthday dinners!
Go Outside!
If you want to get out of the house, but don't want to spend $60 on a meal make a picnic for you and your date. You'll save money on food but still get to have a change of scenery. Make sure you pack an extra bedsheet and sunscreen to keep your skin from getting itchy and burnt.
If picnics aren't your style don't worry, they're not mine either. Picnics aren't the only date idea to have outside. If the weather's nice, go out for a hike. You can still look cute in your workout gear, you get to explore something new with someone special, and you can get some amazing photos for Instagram.
Skip Dessert… but not completely
So let's say you do go to a restaurant, you don't have to get a 5 course meal. Order your main entrée and when the server comes around and asks "did you two save any room for dessert?" just say no. Skip the $10 brownie covered in ice cream and chocolate syrup (ok, YUM!) and instead, buy brownie mix and ice cream and make it yourselves at home. You'll save money AND have leftovers.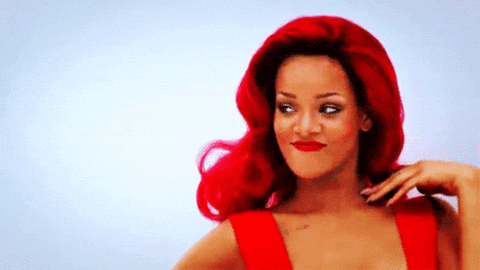 Catch a Day Movie
There's no rule that a movie date has to be at night. If you go in the day time you can get tickets cheaper (including new movies) due to matinee pricing. If you're a frequent movie goer the few bucks you save from going a few hours earlier can really start adding up over time!
Have Kids? Skip the babysitter!
We don't mean bring the kids along with you (unless you want to) we mean find someone to watch them for free. Grandma is sure to love some quality time with her grandbabies. But if Grandma isn't available, call some of your friends who also have kids. You can create a "date night schedule" and swap babysitting duties with each other.
So go out there my fellow ladies! Go out there and make every night date night! Just make sure you follow these money saving tips so your dates don't break the bank.