Friday night weddings are becoming increasingly popular among couples. Often times, Friday weddings come with a lower price tag compared to a Saturday wedding and are more flexible. That being said, there are certain etiquette rules that you should follow for a Friday night wedding especially if you want to ensure that everyone, including you and your spouse, enjoys the night.

Have your rehearsal the weekend before the wedding.
Instead of having your rehearsal and rehearsal dinner the day before the wedding, have it the weekend before when everyone is free. It can be hard and a bit of an inconvenience for the wedding party if they have work on Thursday night and then need to rush over for the rehearsal. You want everyone at their best on your special day. Plus you can do a quick run through the day of the wedding before all the guests arrive.
Choose a later ceremony time.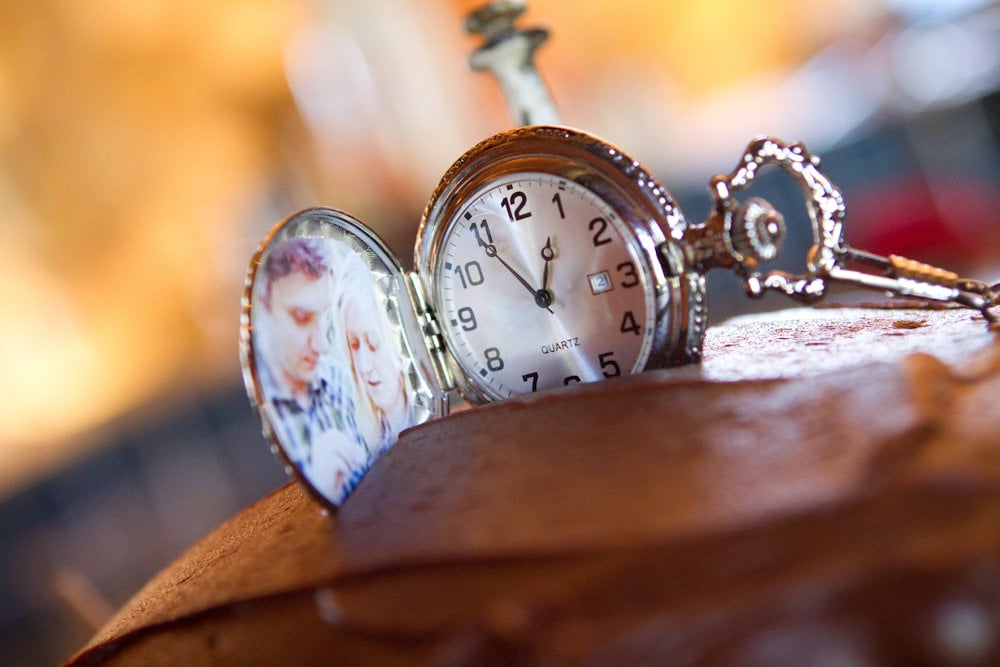 Since it is probably a workday for many of your guests, you will want to make sure you choose a ceremony time that is later in the afternoon or early evening. Many couples decide to have their ceremony no earlier than 5 PM to ensure that the majority of their guests can make the ceremony without having to take an entire day off of work.
Stick with a tight schedule.
It is suggested that immediately after the ceremony you go into your reception. Unlike Saturday weddings, you will have a short time frame to get everything you want done. For some couples it will be ideal to skip the hors d'oeuvres and go straight to dinner. Instead of taking wedding photos in between the ceremony and reception time, take your photos before the ceremony. It will give you more time to spend with your guests as well.
Make sure to have a reception dinner.
It is a high possibility that many of your guests will be hungry and will be expecting a full meal. Remember that guests always remember the music and the food! So plan out a delicious meal for your guests to enjoy.
Try to avoid having a cash bar.
For an ideal wedding, your guests should not pay for anything. You don't need to have premium liquor for your open bar, instead negotiate with the venue to see if you can create an ideal package that will fit your needs and satisfy your guests. If you have to opt for the cash bar, see if you can negotiate the prices on some cocktails for your guests.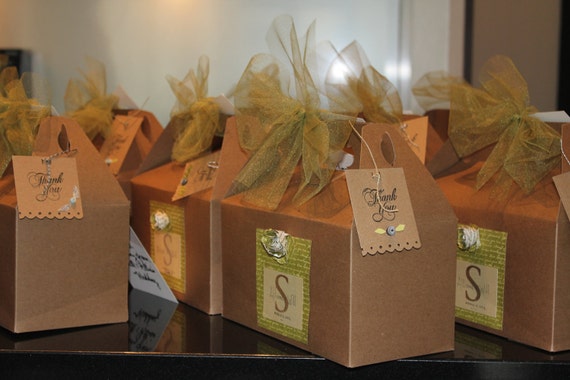 Greet all of your guests.
We know you want to have a great time at your wedding but you need to make sure to go to each guests and personally thank them for coming. Your best bet to get to everyone? Have a receiving line after your ceremony. Yes it can seem outdated but doing this will allow you to greet and thank everyone and leave you more time during the reception to enjoy your own wedding.