Sex is awesome. It helps you relieve stress, and honestly just feels freaking amazing. But, whether or not we get to feel that way depends on whether or not your dude can get his little dude up and running. You can't ride a squishy marshmallow, you need a nice, hard boner. If you're man is having a hard time getting it up, or if you just want to find out some faster ways to get his engine running so you can go for a ride take a look at our how-to's for giving a guy a boner.
Play with It
This one is pretty obvious, but to get blood circulating to your dude's junk, shove your hand down his pants and start playing with his penis. A hand-job is always a good start to giving a guy a boner. If you're not sure how to give a hand-job consider a few things:
If he's uncircumcised, you'll want to lube up your hand with either actual lube or maybe some lotion. This way when you rub it you don't pull his skin back and cause him pain
Paid in a sure way to make a boner go away. Do not hurt his penis.
Try to mix it up. Up and down motions are great, no doubt. But if you want to mix it up a bit, trying adding a little flare by turning your hand a little so that you're going up and down, but also side to side.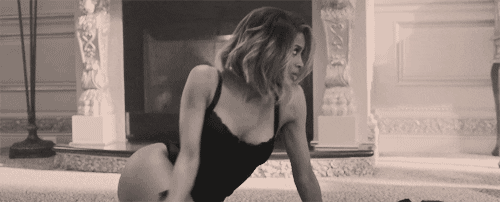 Give Him a Lap Dance
In order to pull this one off you're going to need confidence, and a lot of it. Nobody would enjoy a shy stripper (unless that's your thing) so channel your inner Queen and give that man a lap dance! Stripping during a lap dance is always a plus, besides it'll make getting to the actual sex part that much faster! If you're new to lap dances or are looking for some new inspiration, consider some of these sexy little tricks:
Sit him down in a chair without arms or on the bed. This way you don't have to worry about movement restrictions from the arms chair. It doesn't sound like a big deal, but it makes a huge difference.
Play a good baby making song in the background with a high tempo – this way you're both in the mood, it's not just awkward and silent, and you have a rhythm to rock too.
Tease him. Grind on his crotch, lick his neck, kiss his happy trail, but don't actually touch his penis.
If you really want to tease him don't let him touch you. Seeing you move your body move like that will drive him absolutely nuts if he can't reciprocate. Bonus points for actually tying his hands behind his back so he literally can't touch you.
If All Else Fails, Go for the Blow Job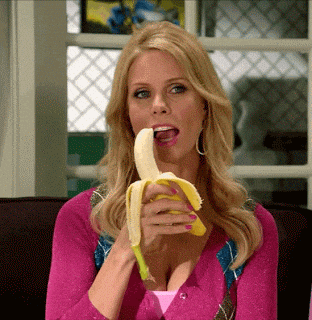 If you've tried everything, but he still isn't able to get hard enough, or if you're just looking to get it up quick, the good ol' reliable blow job is the way to go. It's warm, soft, and wet: a perfect preview for what's about to happen.
Start out by teasing him. Lick the head, ick the shaft, put just he head in your mouth, take it out, make some eye contact. Repeat. Each time you repeat put a little more of his penis in your mouth, before you know it he'll have a boner in no time.
Use your hands too! If your man is well endowed and his who penis can't fit in your mouth, use your hand to stimulate the area that can't fit. Like a hand-blow-job-hybrid.