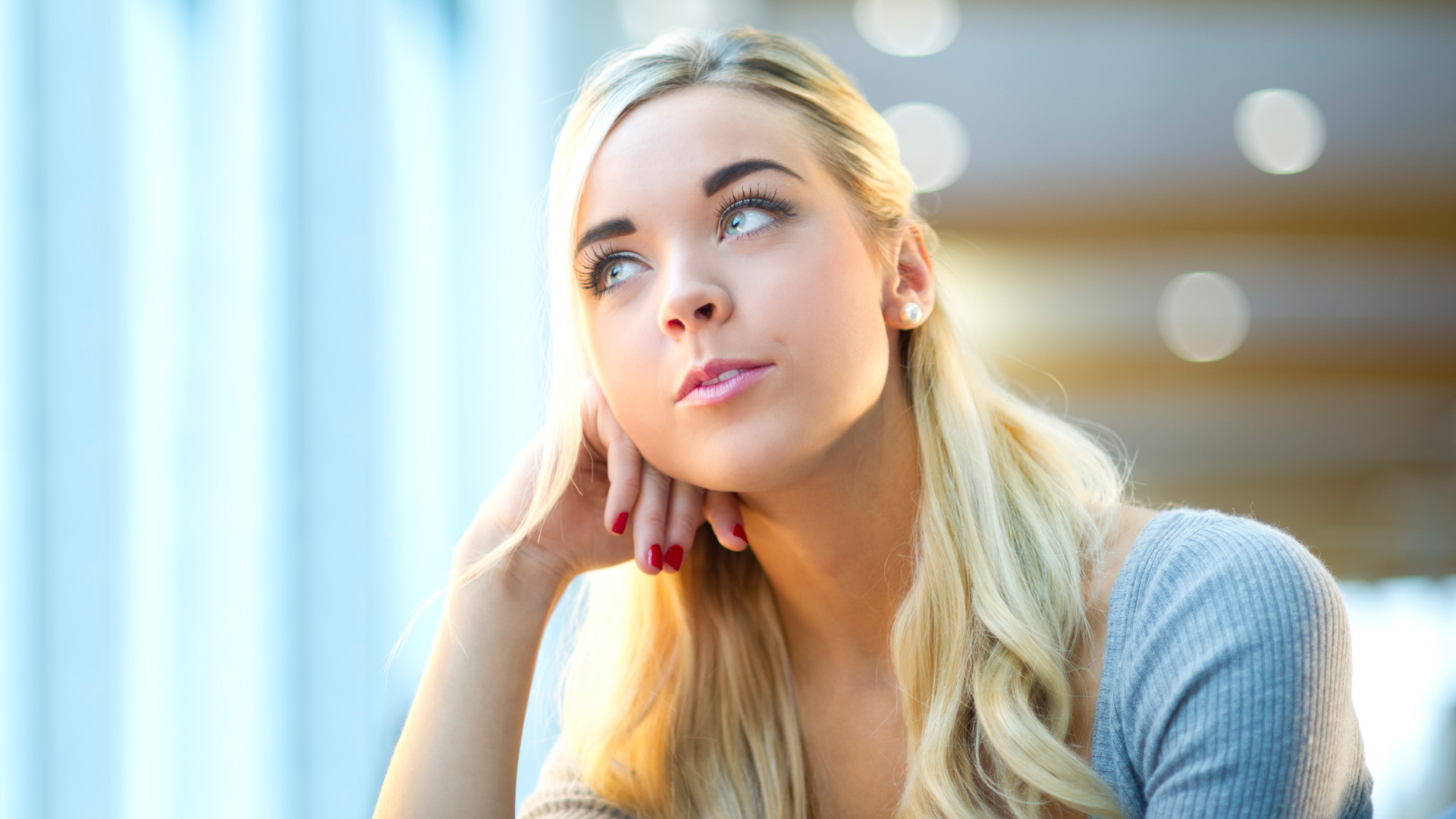 There has been debate when it comes to which is better, the circumcised or uncircumcised penis. For many women, they may have never encountered an uncircumcised penis, so it tends to alarming or even foreign when first seen. For the debate about which is better, that is wholly up to the woman and her preferred "penis aesthetic." However, if you want to get down to the straights, the main differences between a circumcised and uncircumcised penis is its hygiene and sensitivity.
A man's sexual drive is not affected what-so-ever on circumcision. It does however affect his sensitivity. Since about half of the skin of the penis is removed, he will lose his sensitivity to light touches. The actual circumcision scar can be a very sensitive area according to certain studies. When it comes to sex, women who have had experiences with both types may come to realize that men with uncircumcised penises may be more susceptible to her feathery touches and be more aroused than their counterpart.
One part of hygiene is the risk of infection women have when it comes to being with an uncircumcised man. Though, it should be put out there that you should be careful with any new sexual partner, circumcised or not. There is more of a risk of infection when it comes to an uncircumcised penis because moisture can be trapped between the foreskin and his penis. We all know how bacteria love moist places. So you do have a higher risk of getting any infections he has, such as yeast infections and UTIs.
When it comes to cleanliness, it can be tough for an uncircumcised man to be fresh all the time. There are women who do prefer a circumcised man because they felt it was cleaner even though there wasn't much of a difference. For some women, they felt they experienced more pleasure with a circumcised man, but it could be due to the fact they aren't worried about the cleanliness of their partner, not because of the absence of the skin.
Men who are uncircumcised can add a bit fun in the bedroom since they do have the additional foreskin. Some women have reported that the foreskin added to clitoral pleasure during sex. It can also be fun for women to orally pleasure a man who has not been circumcised since he is much more sensitive. There have also been studies which have proven that women who are with uncircumcised partners are not as likely to experience sexual pain. For those who have issues with producing natural lubrication, women with circumcised men are three times more likely to experience the pain. The skin of an uncircumcised penis is much smoother and is slicker.
In the battle of which penis is better, it is up the partner to decide who wins this war. There are positives and negatives to each type of penis. However, what matters more are the experiences one has with their partner and not whether or not they are circumcised or not.