If you are among the hundreds or thousands of people who don't know what to wear a masquerade party, then, read on what to wear. Choosing a dress can certainly pose a challenge, especially if you don't know for sure how formal it's going to be. 
As challenging as choosing a ball or party costume may be, it can also be pretty simple if you have an idea of what you want to wear. Unlike masquerade weddings that you have selection headaches, particularly if you want to impress, masquerade ball or parties are slightly different. Since it's just a ball, the attention given to it is not as high as that of masquerade weddings. One or two combinations will bring out that awesomeness in you.
What you must know is that dress codes are the least of your worries when it comes to attending masquerade parties. Your dressing can be simple if you want to look low-key and way above the top if you are the show type of person. 
So how do you dress for a masquerade party?
I usually start with the guys. For the guys, the choice of dressing depends entirely on your taste. If you want to show off or fancy wearing extravagant dresses, be prepared to put on a tuxedo or some 19th century tailcoats and of course, your mask. 
If you want to go back in time like how the masquerade party was done during the Renaissance period, a Taoliyuan Victorian costume, with a steampunk jacket will make your day. There is also the Haolin steampunk coat with cyberpunk clothes jacket. So if you want to look exquisite in an old-fashion way, these Renaissance costumes are just what you need. 
Consider a masquerade party as one of those black tie events. As you know with most black tie events, they usually require men wearing tuxedos. So, you don't have to all out in expensive attires. A simple black attire will suffice. However, if you think otherwise, there are other dresses to put on like the Victorian steampunk coat. What's important is that your dress must be coordinated and fitting with your mask. For example, a black tuxedo will go with white vest inside, black leather shoes, and a black mask. If you are taking your partner along, the colour of your tie or pocket square must match with that of her dress. 
As for the ladies, long gowns, made of silk or velvet fabrics are mostly preferred. Any colour of gown would do, so far it matches your mask, footwear (heels or flats), your gloves (optional), earrings, necklaces and your makeup. Make sure you wear shoes that would enable you dance and not the one that you can barely make a simple step in.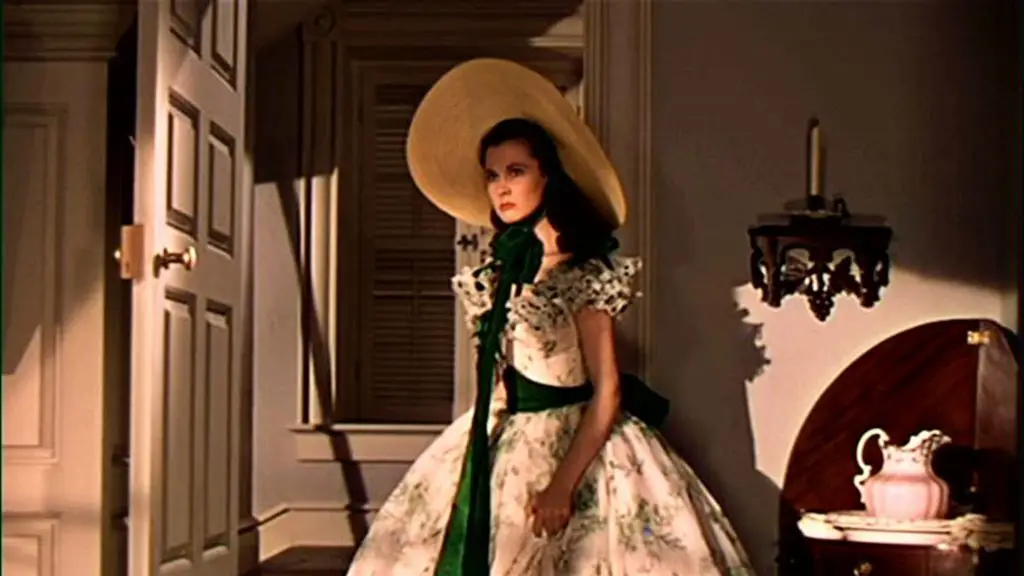 If you are skeptical of the type of gown to wear, you can decide to go back in time and try some Victorian Belle Scarlett O'Hara gown, the famous white Jane Austen Reenactment gown or the Cinderella evening ball gown. These three gowns are perfect for this type of occasion. If you prefer modernity, there are couple of other excellent gowns like the sleeveless that I'm sure will look absolutely fantastic on you. 
After you must have chosen the type of dress to wear, the next thing is the main big thing – the mask. There are different types and sizes of masks that is designed to suit your taste and dress. There are the masks that covers the eyes only like the Mardi masks. There are others that have large beaks like the lace mask and there others that combines all of the above. Now for the ladies, there are others that look pretty big and tawdry, so while you walk down the hallway or carpet, you are easily noticed. Now, I'm talking about the peacock feathers, the diamantes, the sequins, and others that makes the lady look more of a queen or a member of a royalty. These masks are mixes of classic and elegant designs that would let you glow in the crowd. 
Choice of mask depends on your outfit, ease of wearing, and personality. Now, if you are the timid type, you may prefer to go for the simple mask. By simple mask, I mean the ones that covers the eyes and if possible, the ones that comes with beaks. But, if you are the extrovert type and one who wants to stand out from the crowd, the feathers, the diamantes or the sequins will likely be your ideal choice. 
Talking about ease of wearing, it's generally important that you select a masquerade mask that is easy to wear and fits well. It will really piss you off to wear a mask to a masquerade party and take it off after an hour. The whole idea of a masquerade party is to hide an identity until the appropriate time of revealing. Chances are that you will ruin it if you wear a tight mask. So to avoid this kind of calamity, put on a mask that is as comfortable as possible. 
If you are woman and you want to stop at every point in time for photos, wear masks that won't touch your face, should you have your makeup on. If you are also afraid of your mask damaging your makeup, wear masks with elastic straps. As for your hair, go for masks with a headband. 
And if you plan on drinking and eating during the party, wearing a full mask will just not hold up. Instead, wear masks that only covers like half of your face. You will still be able to hide your identity, while you enjoy your eating and drinking. 
Masquerade parties are fun parties if you have the right combinations. I'm sure reading this piece has given you an insight into how you should dress for your next masquerade party. 
RELATED STORIES: